Tailor made solution for your events
Our commitment, every day, is to provide originality, creativity and sophistication for all our receptions; we aim to surpass our clients' expectations and delight their guests. To do this, our talented chefs provide a wide variety of culinary offers, reinventing and personalising them for each new event.
Our chefs and their teams are dedicated to the Eldora Traiteur culture of excellence. They will do everything in their power to ensure a real celebration that combines a beautiful setting and discreet, attentive service with delicate, flavourful cuisine using seasonal products. At Eldora Traiteur, we understand to what degree each event is unique, meriting a tailor-made approach.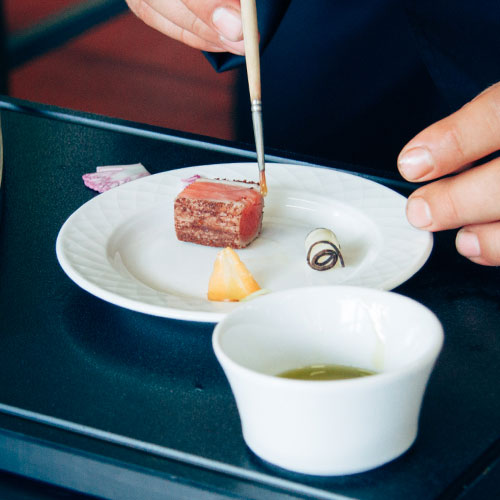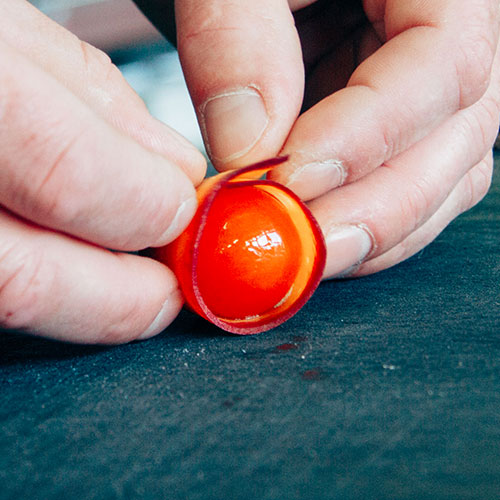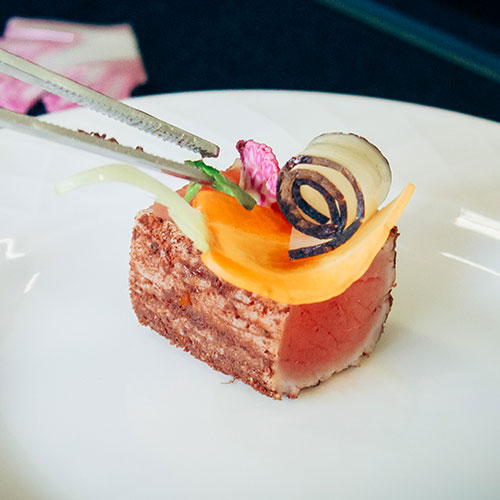 The first step in organising a special occasion is to meet with our Sales Department to exchange ideas and decide on an appropriately appealing theme for your event. Next, you will receive a catering proposal that meets your brief and budget, along with suggestions for decorative elements. At Eldora Traiteur, there is no room for improvisation – everything is perfectly orchestrated!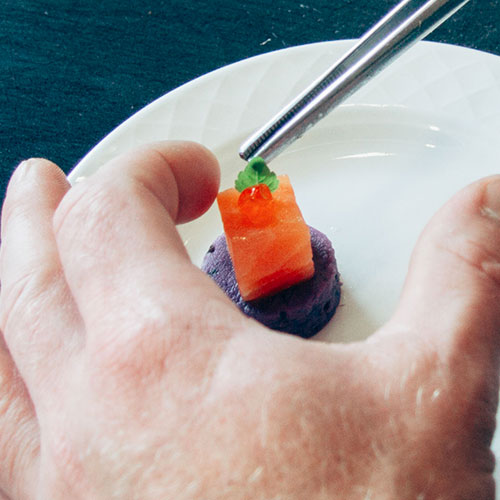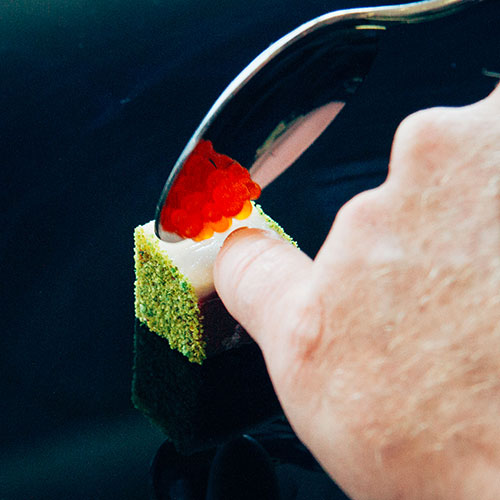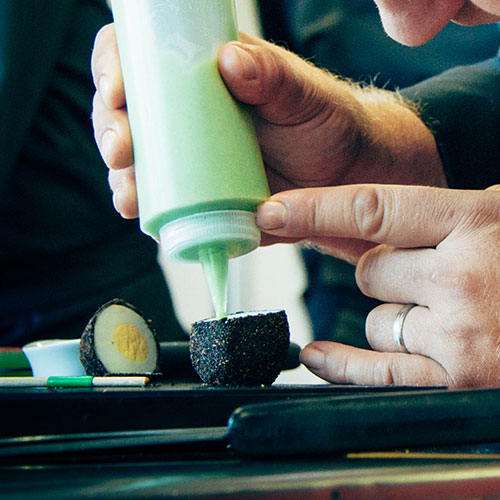 Whatever the size of your event and its chosen venue, Eldora Traiteur will put all its skills at your disposal to give your guests a memorable voyage through the world of culinary art and made-to-measure celebration.
Welcome to our world of excellence!
Enregistrer
Enregistrer